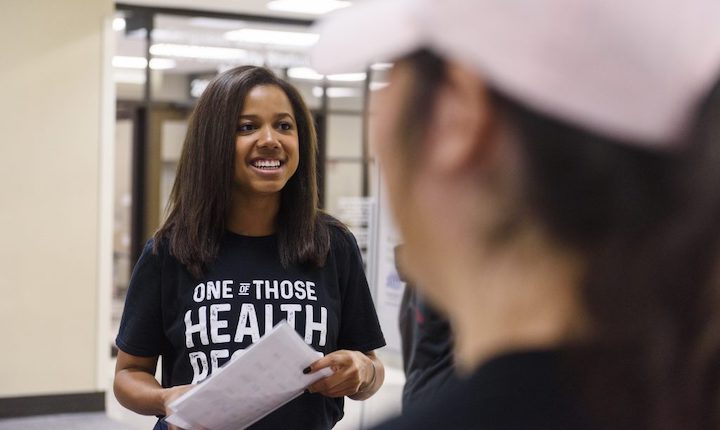 Project Health peer education is the go-to source for peer to peer health information on the UA campus.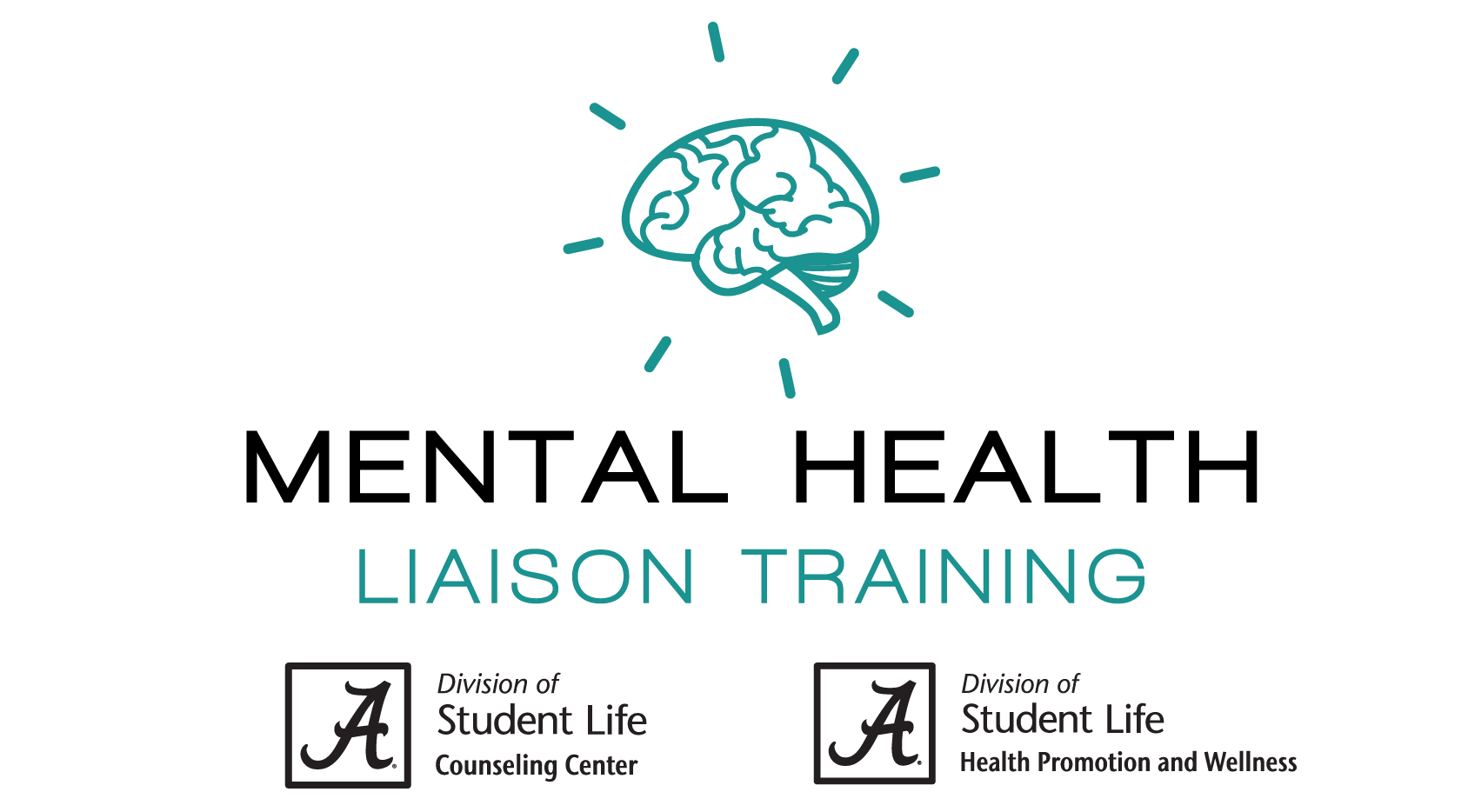 Mental Health Liaison Training
The Mental Health Liaison training is now available for signup on the UA LMS system. Training is available for all faculty/staff to learn how to interact with students in distress.